1993 After Darkness hardcover Autographed 1st edition (18) Auto's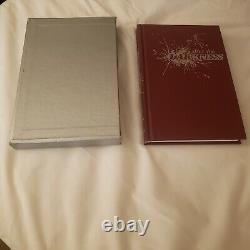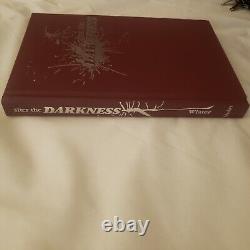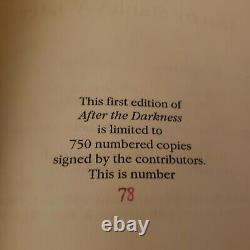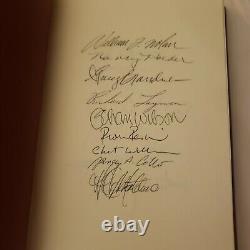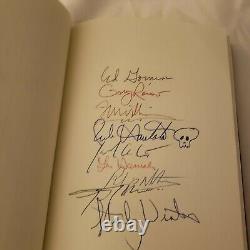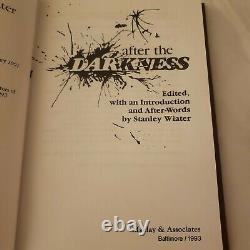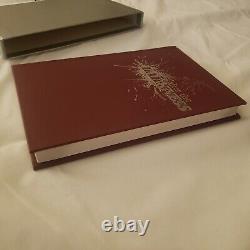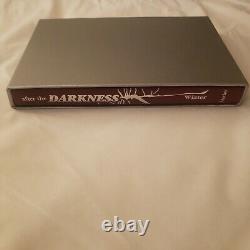 This is a 1993 Autographed 1st Edition hardcover After the Darkness... This is an anthology of science fiction stories by Stanley Waiter... It is 1st Edition #78 of 750... It is autographed by each of the 17 authors plus Waiter who wrote the introduction... It is in fabulous condition, with white pages and no flaws, as it has been housed in special slide in cover...
An unbelievable piece for any Sci-Fi collection or this would be desired by an autographed book collector.

---