Autographed Master Chief Helmet + Limited Edition Chief With Cortana Funko Pop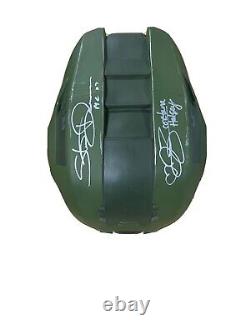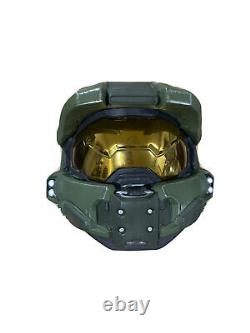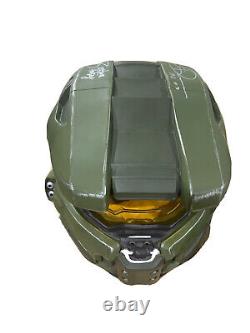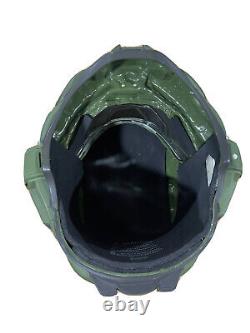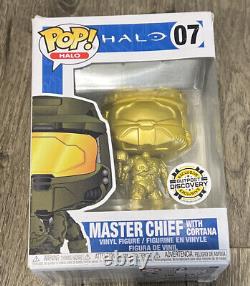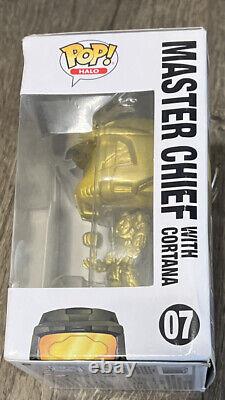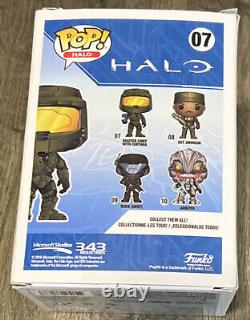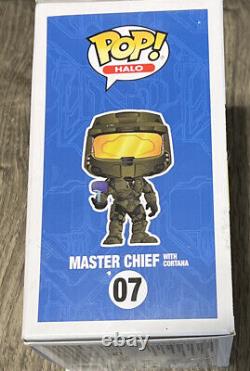 STEVE DOWNES (Master Chief voice actor) JEN TAYLOR (Cortana voice actress) Autographed Master Chief Helmet from HALO. I met Steve and Jen at Outpost Discovery Chicago a few years ago and this has been my coolest HALO collectible.
Well kept, LED's in the helmet still work and it's ready to be worn, or hang/sit on your display. I'm also including the Outpost Discovery Limited Edition Funko Pop "Master Chief with Cortana". The box is in good shape, not perfect, but the figure has never been removed from the box.

---