KIM by Rudyard Kipling 1962 Artist-Signed Edition Limited to 1500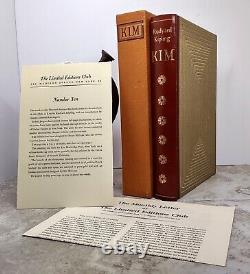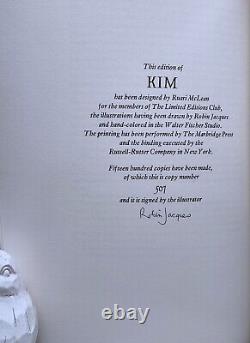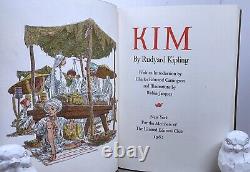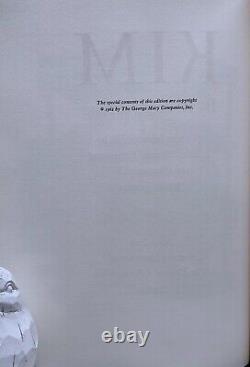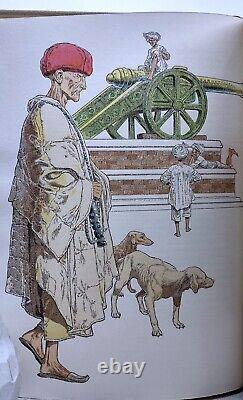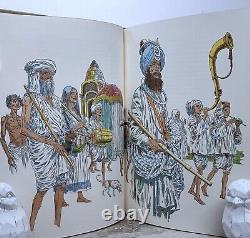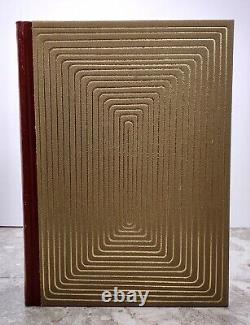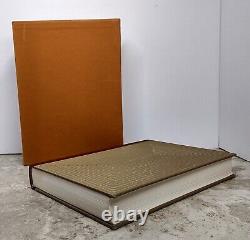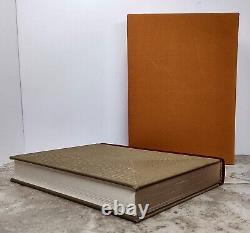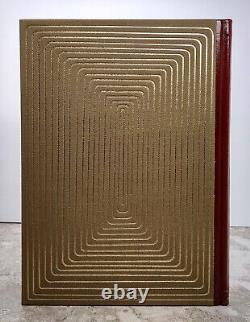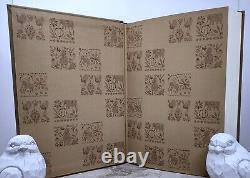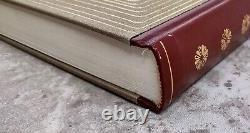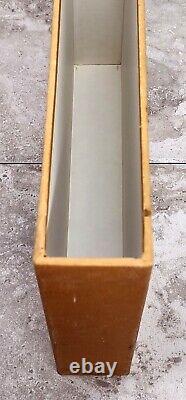 KIM by Rudyard Kipling - 1962 Artist-Signed Edition Limited to 1500. This book is in very good preowned condition. There are no attached bookplates, embossed seals, or other owner-marks to the interior.
The slipcover is in very good structural condition with some wear due to its age. Please see the photographs for the best description.
Please review all photos carefully before purchasing, and feel free to ask questions if the photos do not suffice. We can also provide additional photos if requested. Be sure to check out our other listings at Settembrini's Selections. Set after the Second Afghan War which ended in 1881, but before the Third fought in 1919, probably in the period 1893 to 1898.
The novel is notable for its detailed portrait of the people, culture, and varied religions of India. The book presents a vivid picture of India, its teeming populations, religions, and superstitions, and the life of the bazaars and the road. Two men - a boy who grows into early manhood and an old ascetic priest, the lama - are at the center of the novel.
A quest faces them both. Born in India, Kim is nevertheless white, a sahib. While he wants to play the Great Game of Imperialism, he is also spiritually bound to the lama.
His aim, as he moves chameleon-like through the two cultures, is to reconcile these opposing strands, while the lama searches for redemption from the Wheel of Life. A celebration of their friendship in a beautiful but often hostile environment,'Kim' captures the opulence of India's exotic landscape, overlaid by the uneasy presence of the British Raj.

---