Limited Edition Black Brooks & Dunn Signed Guitar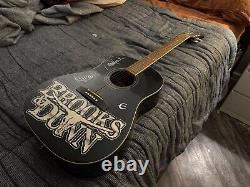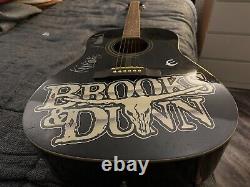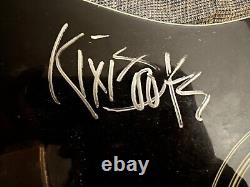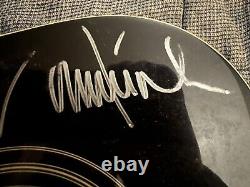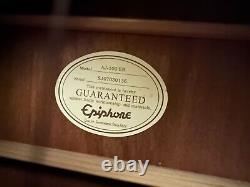 A black limited edition Brooks & Dunn guitar signed by the two members, Kix Brooks and Ronnie Dunn. The guitar still plays perfectly fine (may likely need to be tuned tho) and isn't damaged. If anything, it just needs to be cleaned, as it's been stored for a long time. I'm looking to sell it.
I took a picture of the authentication information inside the guitar, which shows the serial and model number.

---