Limited Edition Collie Print 14/300 Signed By Artist Margaret S Johnson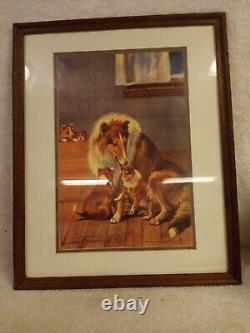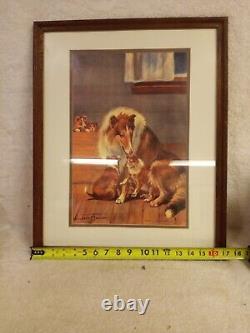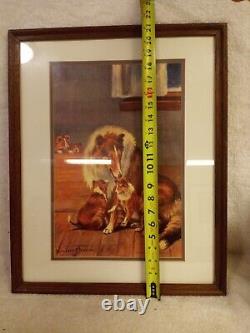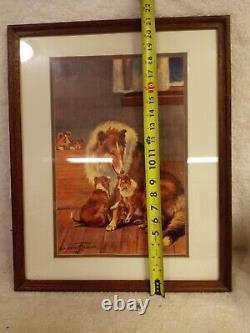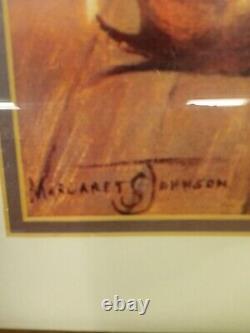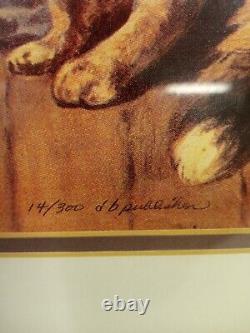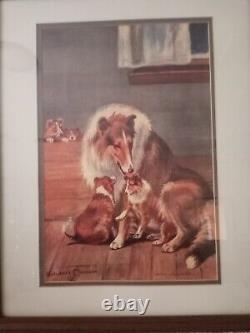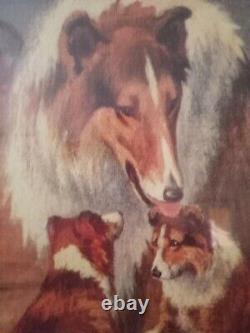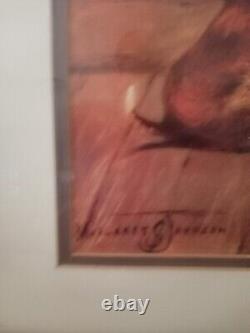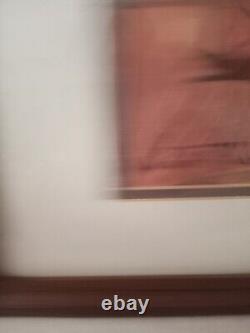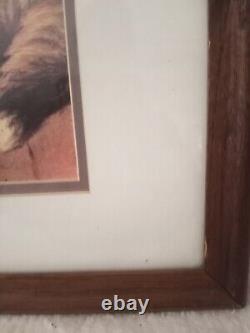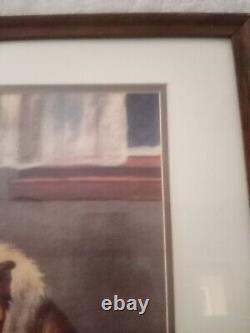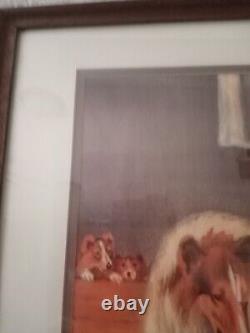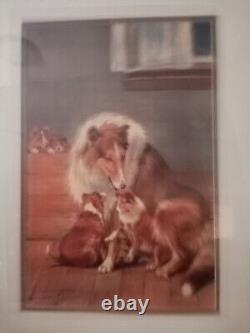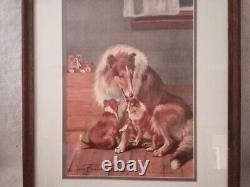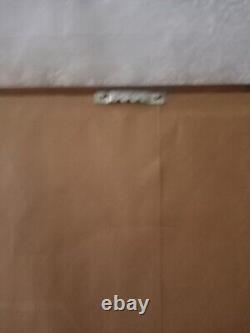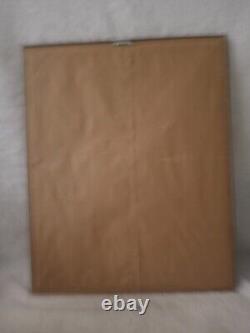 This limited edition print by Margaret S Johnson features a beautiful collie and is signed by the artist. It is a single piece and produced using lithography techniques.
The print is framed and matted, making it ready to display in your home or office. The theme of this print is animals, with a specific focus on dogs. It is a unique and rare piece, as it is part of a limited edition of only 300 prints.
Whether you are a dog lover or simply appreciate fine art, this print is a must-have for any collection. Add it to your cart today!
Visit and follow the store for more great finds and collectables!

---