Limited edition print By Todd Walk. Hand Signed And Numbered 176/250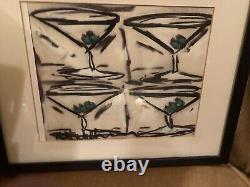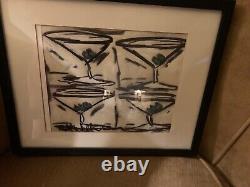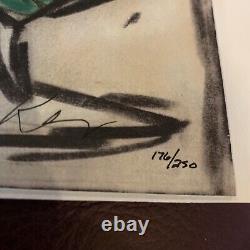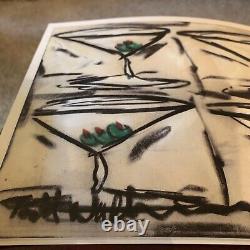 This limited edition print by Todd Walk is a beautiful piece of art that any art enthusiast would love to have. The print is hand-signed and numbered 176/250, making it a rare find for collectors.
The type of print is a high-quality art print that captures every detail of the original artwork. This print is perfect for those who are looking to add a touch of elegance to their home or office.

---