Looking Back Limited Edition Lithograph by Malcolm T. Liepke Edition 112/150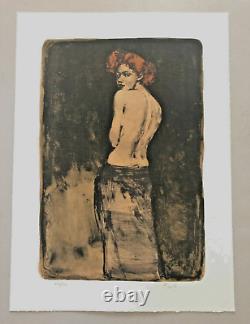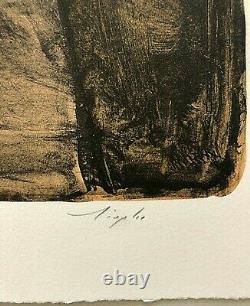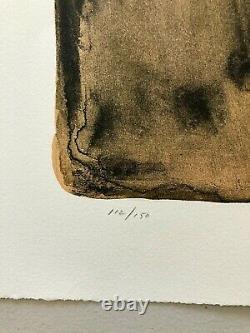 LIEPKE "LOOKING BACK" Edition 112/150 printed limited edition lithograph print. BY THE ARTIST MALCOLM T.
MEASURES 26" Inches in HEIGHT X 20 ¾" inched in WIDTH / 57CM X 34CM. Limited Edition Print : Lithograph, Printed on Rives Bfk.
Both Appear to Be in Pencil. Certificate of Authenticity (CofA) from Arcadia Fine Arts, Inc 350 West 51st Street Suite G, New York, NY 10019. Arcadia Fine Arts has since relocated (now Arcadia Contemporary) in 2016 to Southern California and found a permanent home on Colorado Boulevard, the famed, shopping street in Pasadena's, Old Town District. We have since been in touch with them and have been given confirmation and communication to serve as the Certificate of Authenticity from them dated 12/18/2020.
Please, please, please, verify your order before opening/breaking/removing any seals/stickers/stamps.

---