SCOTT TUROW Presumed Innocent, A Signed Edition-Leather Bound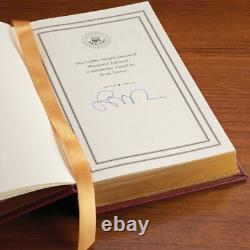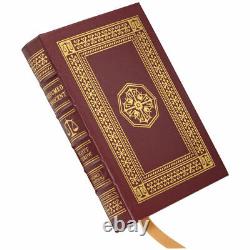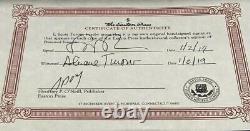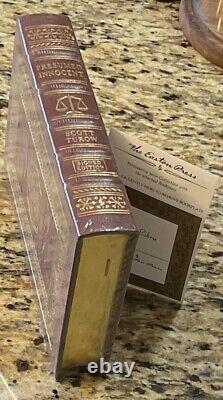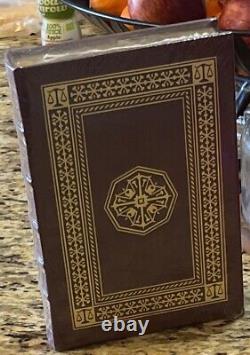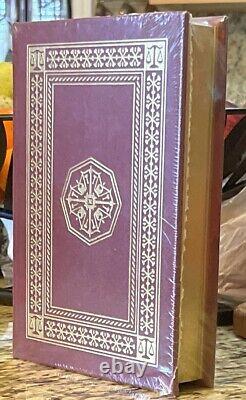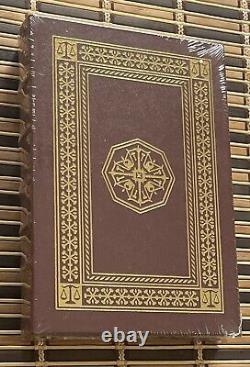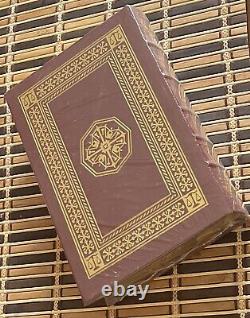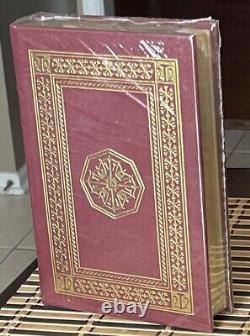 Presumed Innocent, By Scott Turow-Leather Binding by Easton Press. Questions about the author's signature answered. How do the autographs work?
Do they sign blank pages? Is it a stamp or an image printed on there? The authors sign the books in bulk. They sign a blank page that is then bound into.
The book, but Signatures are definitely authentic. Personally signed by Scott Turow.. A lawyer is assigned to prosecute the murder case of a woman with whom he had a secret affair - only to find himself implicated in the crime. One of literature's most suspenseful and compelling law novels. This Easton Press exclusive edition features premium leather binding, a hubbed spine accented with true 22kt gold, gilded page ends, moiré endsheets, and a satin bookmark to conveniently mark your place. Personally signed by Scott Turow. Fully bound in genuine leather. 22kt gold accents deeply inlaid on the "hubbed" spine. Superbly printed on acid-neutral paper that lasts for generations. Sewn pages - not just glued like ordinary books. Printed and bound in the USA.
Rigorous inspection at every stage ensures adherence to exacting standards. Superb craftsmanship and commitment to quality.
Printed on archival quality, acid-neutral paper that conforms to all guidelines. Established for permanence and durability by the Council of Library. Resources and the American National Standards Institute. Hailed as the most suspenseful and compelling novel in decades. PRESUMED INNOCENT brings to life our worst nightmare: that of.
An ordinary citizen facing conviction for the most terrible of all crimes. It's the stunning portrayal of one man's all-too-human, all-consuming. Fatal attraction for a passionate woman who is not his wife, and the. Story of how his obsession puts everything he loves and values on. It's a book that lays bare a shocking. World of betrayal and murder, as well as the hidden depths of. And it will hold you and haunt you... After you have reached its shattering conclusion.

---