SIGNED The Superorganism by Bert Holldobler & Edward O. Wilson First Edition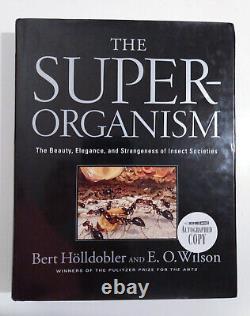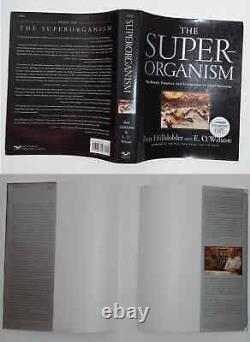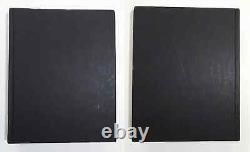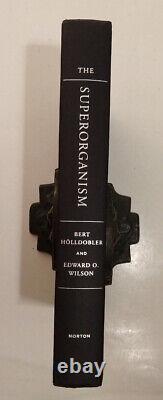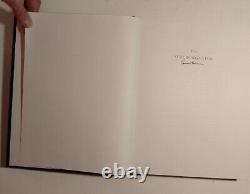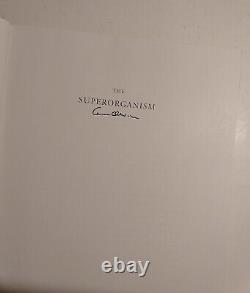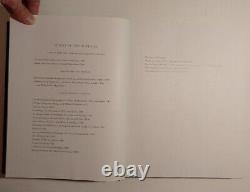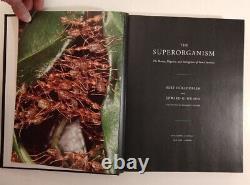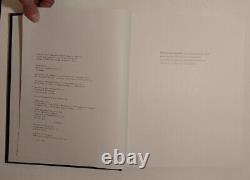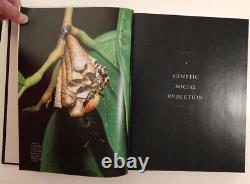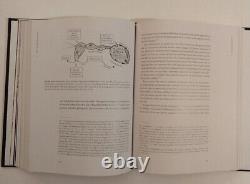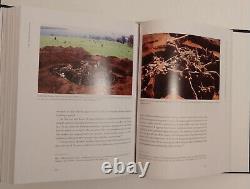 The Superorganism: The Beauty, Elegance, and Strangeness of Insect Societies by Bert Holldobler and Edward O. Wilson with illustrations by Margaret C. Wilson - A rare copy!
2009 first edition with dust jacket! Very slight bump to the top cover otherwise in very good condition.

---