SPIRIT LINK MTG Limited Edition Signed Print -Kaja Foglio- 50/500 Signed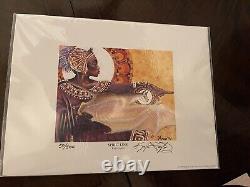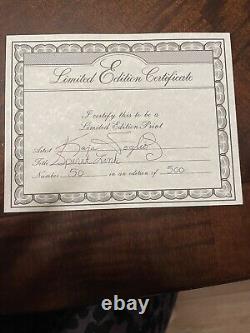 This is a rare opportunity to own a limited edition signed print of the Magic: The Gathering card, Spirit Link. The print is signed by the acclaimed artist Kaja Foglio and is numbered 50 out of only 500 prints ever made. The card features a multicolored design and has a regular finish. It is an autographed item and the originality is that it is a limited edition print.
The print was manufactured in 1994 and is a must-have for any serious Magic: The Gathering collector.

---